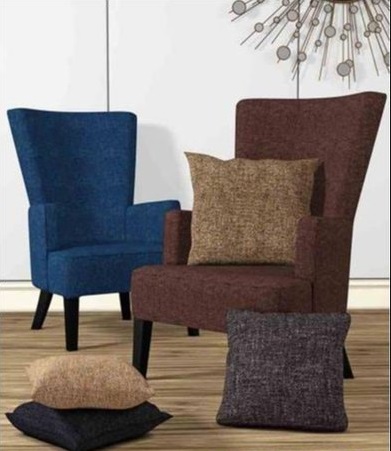 How To Clean Polyester Upholstery Furniture
Polyester Upholstery is a fabric that is very popular used in furniture found in many homes. It is quite pricey and expensive but it is made from high quality to last for quite some time. The only downside is that this furniture is at high risk of being soiled if one is not careful and does not act enough.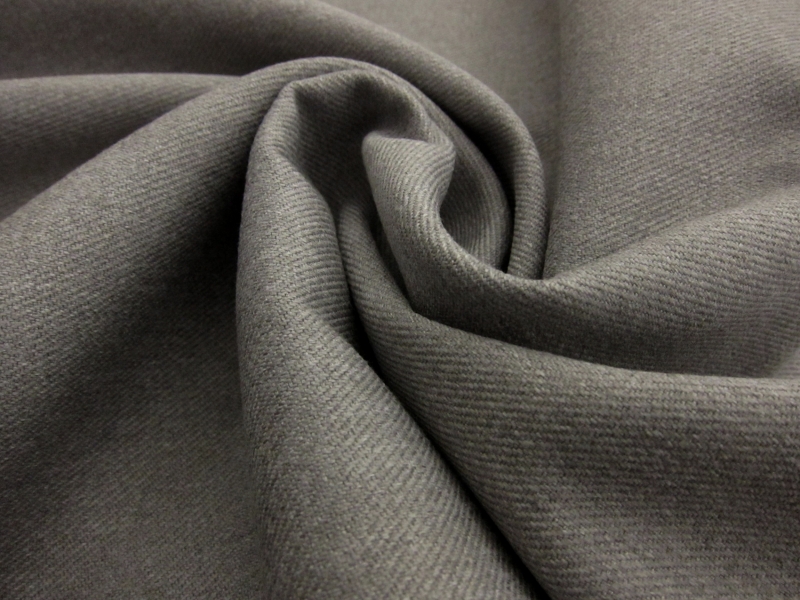 Overtime, after long use, it is envitabe that this fabric is going to collect dirt, dust and oils and can be very difficult to clean id it is not consistently cleaned. In this post, I will share with you how to clean your Polyester upholstery furniture so that it can be maintained, last a long time and look as brand new as when you first bought it.
How often should you clean your Polyester Upholstery Furniture ?
It is said that it is recommended that you clean it at least once a year. However, if you want to maintain that your furniture to last as long as possible, it is probably better to clean at least once a month. Sometimes it is ok to clean every couple of weeks especially if you have a lot of guests or family members who come over often. Even the slightest dirt could be a risk to soiling your furniture.
If anything, like food or dirt, falls on the Furniture, the best action is to clean it up immediately before it soils in. Once it soils in, it will be more difficult for it to get out.
First we will need to talk about the recommended cleaning supplies:
Find detergents: https://dezopharm.kz
Recommended Supplies:
Brush
Washcloth (or something to dust)
Two empty bottles
A Vacuum cleaner
Stain remover
White vinegar
Although it may seem like a very difficult task to clean a very expensive furniture, these are the only few amount of supplies you will need to clean your fabric.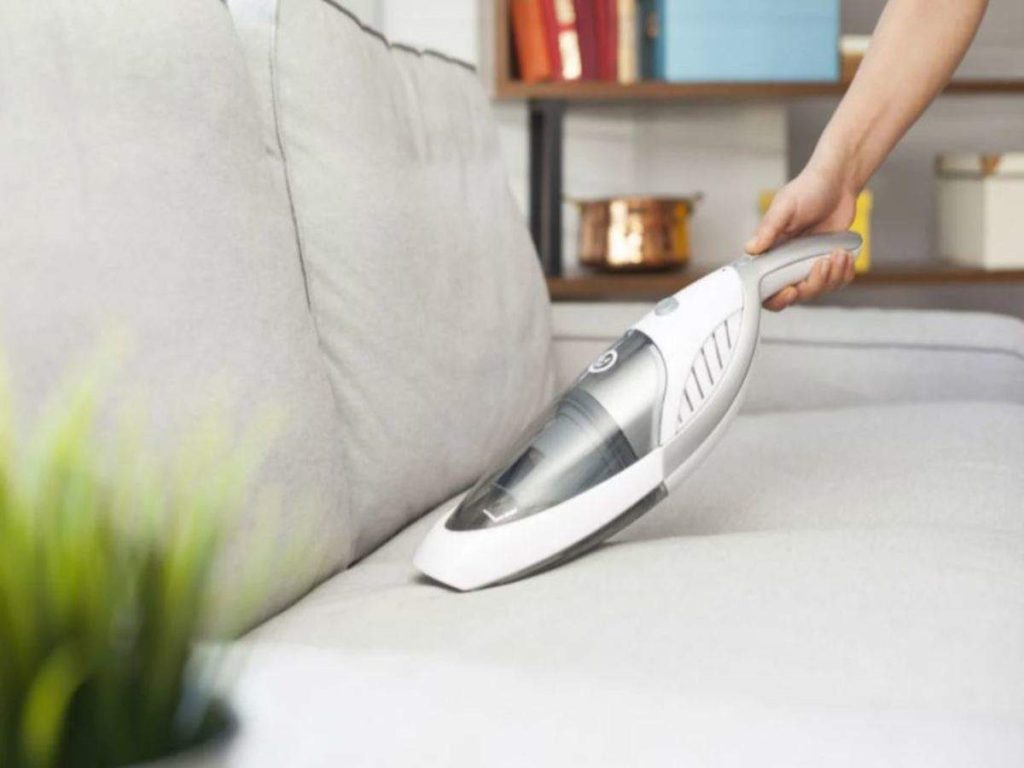 Step 1 First if you have one, use a vacuum cleaner to suck away all the dirt, dust, or link that is laying on the surface of the chair. If you do not own a vacuum cleaner, than you can use a dry washcloth and wipe off the dust and and dirt from the furniture.
Step 2 It is recommended to have two spray bottles, one for very hot tap water and one for your solution. For the first spray bottle, boil the hot water and pour it into the spray bottle. Take the spray bottle and make it into very hot water and moisten the fabric until it is nice and wet.
Step 3 For your next empty bottle, make a solution in which you can add water mixed with stain remover. Then you will want to spray the solution on the most dirtiest part of the fabric first.
Step 4. You can use a washcloth or a soft brush to scrub all the areas that have dark spots. From this point, it should be a bit soapy and you will be able to see all the suds with the dirt coming on to your washcloth. Switch rags if is getting dirty.
Step 5 Make another solution, with white vinegar and water. use this to spray to dig up deeper dirt within the fabric.
Step 6 Vigorously scrub up the suds with another rag and continue until all the suds are removed from the material
Stap7 Dry up the material with one final washcloth.