5 SIMPLE WAYS TO SPRUCE UP YOUR BACKYARD WITHOUT BREAKING THE BANK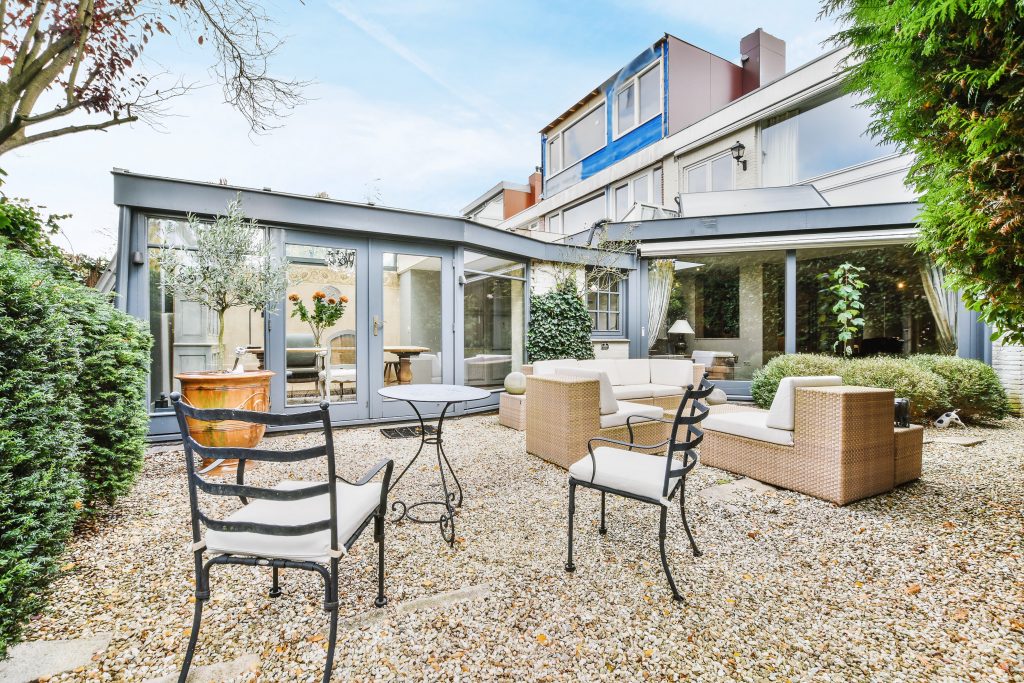 Picture this: you step outside, it is the perfect weather, the sun is nice and warm, you smell the floral scent of blooming flowers, a nice spring breeze fills your lungs, it couldn't be more perfect! That is until you look at your backyard; all of a sudden, reality hits you, as the overgrown, dreary mess is before you.
That is the reality many of us face after winter subsides and spring rolls around. However, it does not have to be this way. Many people still think that decorating your backyard requires a lot of effort and is a costly work, but I am here to dispel those worries. In actuality, if you know the right tips and tricks, you can skip all the legwork and none would be the wiser. All right, enough of a preamble let us get started!
Divide your backyard into sections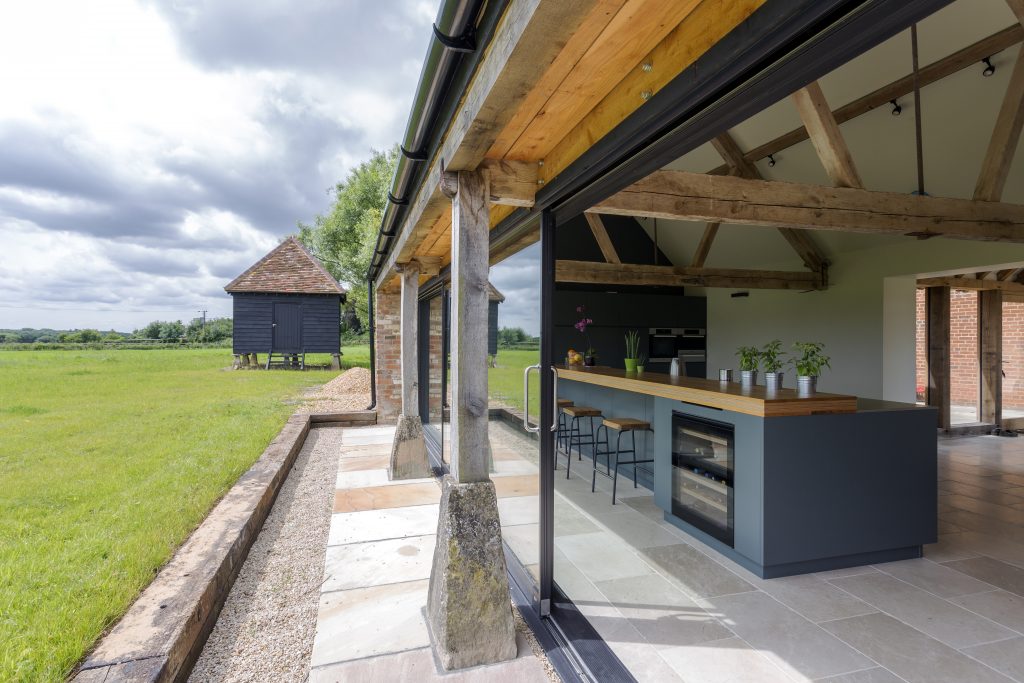 When cleaning and decorating your backyard, many people stumble into the same issue: "Where do I start?" Indeed, if your outdoor area is particularly messy or disorganized it is hard to know where to begin. That is where setting up different zones comes to play. If you can divide your backyard into sections such as the barbeque area, lounge, playing field etc., then it becomes much easier to know where to start. Not to mention, that you will have a clearer picture of the finished product in mind.
If you by chance have a pool installed, but haven't used it in a long time, I suggest a site related to swimming pools https://www.nasaswim.com/
Maximize your space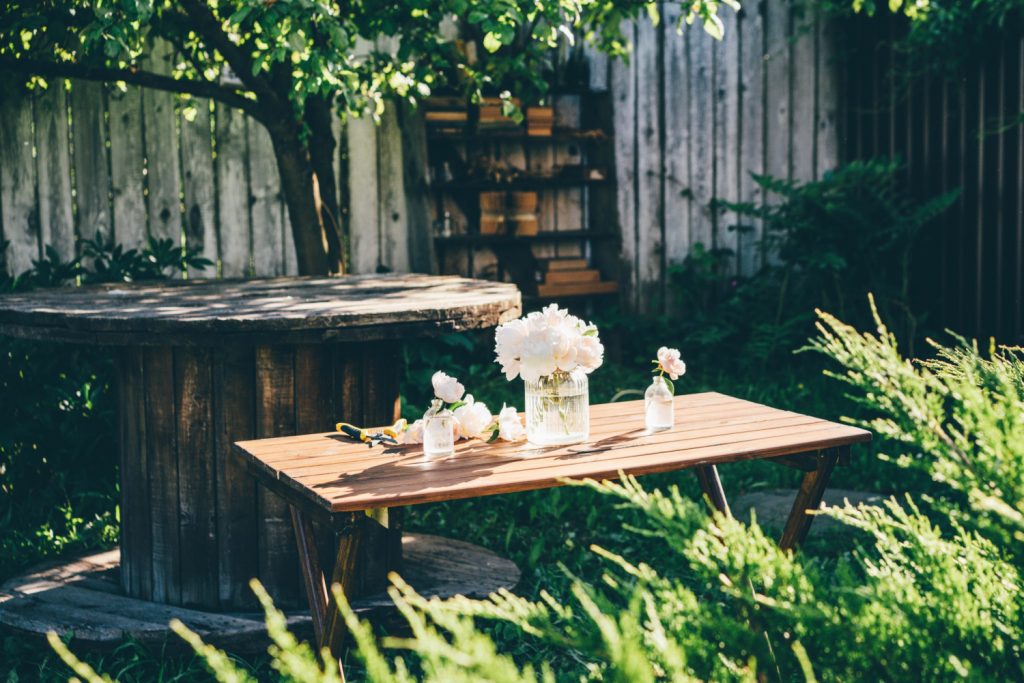 Are you worried that your backyard is too small to look aesthetic? You need not be concerned. A key element to achieving your dream environment is maximizing your area. One-way to this is to set up distinct zones using landscape and hardscape elements. A mixture of built-in elements, such as the low retaining wall that acts as a bench and furniture can add a lot of variety. High-top tables are great to allow folks to sit and stand around while lower lounge chairs encourage relaxing and close conversations.
Complementing colors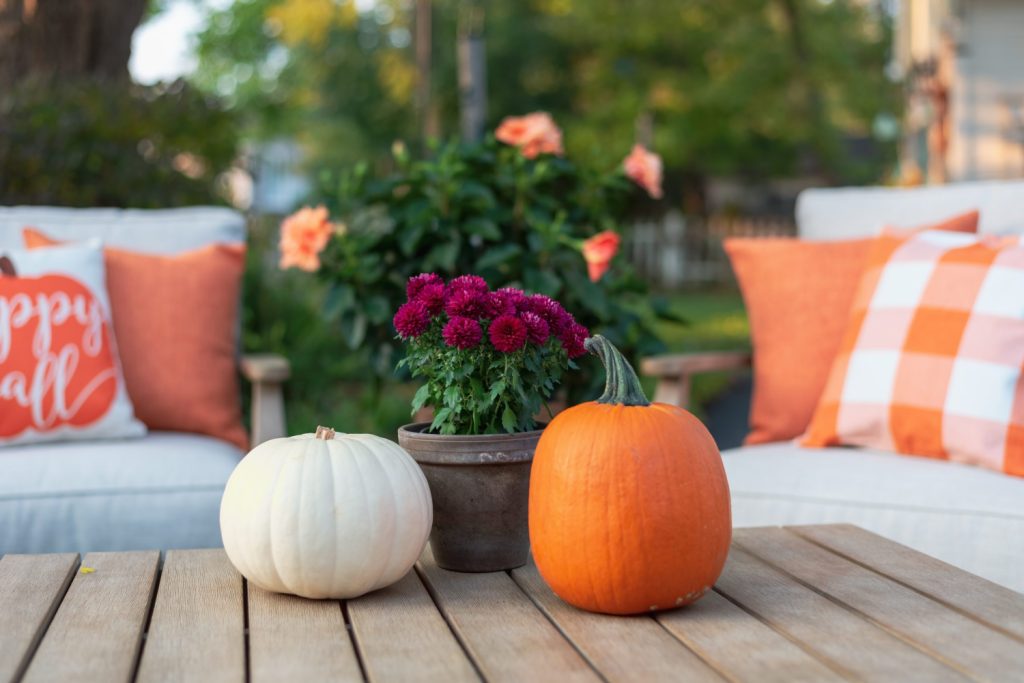 An often-overlooked element in decorating your yard is color coordination. It is a subtle thing that you probably will not notice when it is present, but you will almost certainly notice it when it's not in affect. A bad color combination can be disorientating and jarring, often causing feeling of discomfort and nausea. So how do you avoid this issue? An easy way to achieve this, without having to fully overhaul your patio space, is to pick a new color scheme.
Look at the colors you have in your yard already, or the tones in your home's exterior, and then play off of them. This fun red, white and blue scheme, for example, is bold without being overbearing. If you prefer to keep the colors to a minimum, you can also opt for a black and white scheme which still provides plenty of contrast.
Creative furniture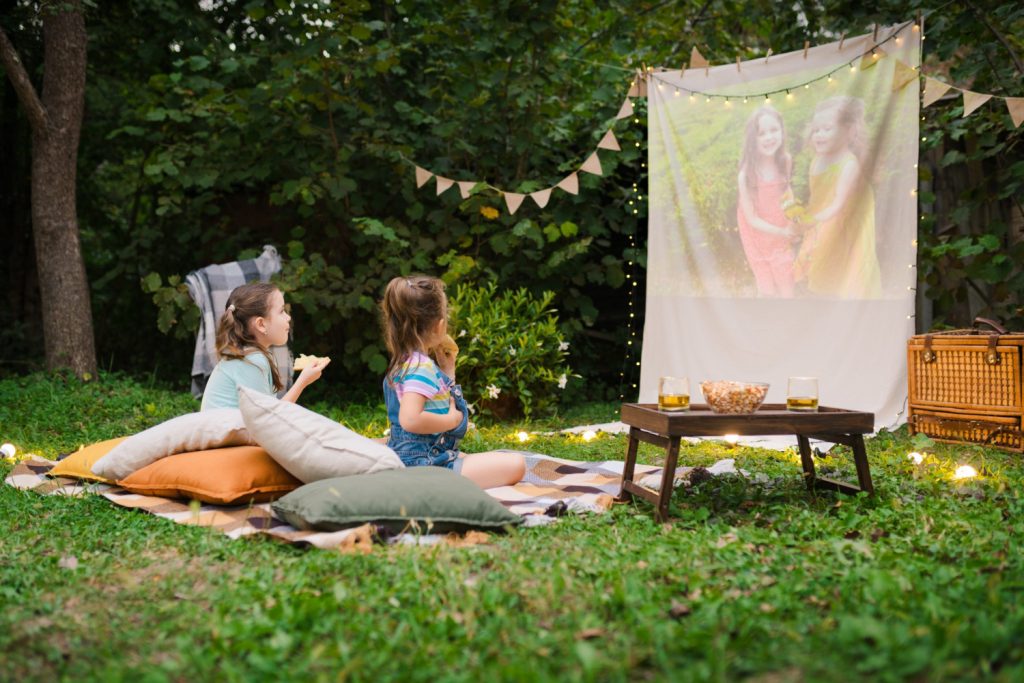 Another issue that people struggle with is the financial cost of renovating your backyard. New furniture and equipment can be quite costly. However, there is a simple way to have nice furnishing without having to pay an arm and a leg for it, including:
Turning your old furniture into antiques
DIY decorations
Upcycling old and unused waste
Don't have old furniture? Well, why don't you pay a visit to thrift stores or garage sales? Furniture sold in such places tend to a lot more affordable than the ones you typically find in stores. In addition, If you are looking for new decorations for your space, then definitely give your local antique store a look. Do not be afraid to mix and match pieces as well. Varying tables and chairs are playful and bohemian without feeling cluttered.
A garden or a potting bench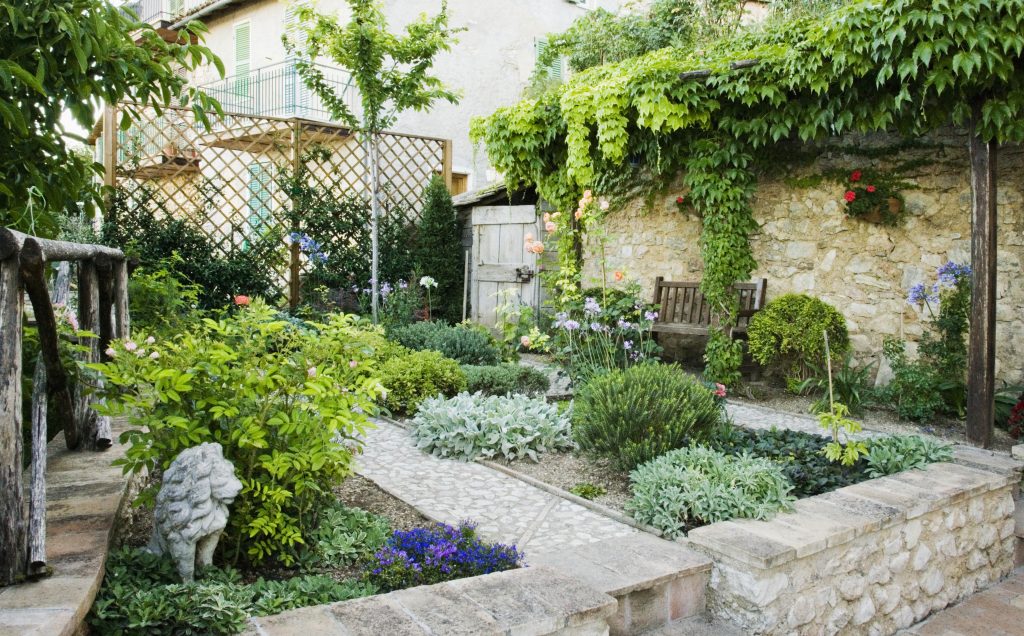 It can be quite intimidating to take up gardening, but the perfect time to go for it is when you are renovating your backyard. Even just one plant adds a ton of ambiance and contributes greatly to make your outdoor area look terrific. Nothing can match the absolute beauty of having greenery in your yard. If you are an avid gardener but don't quite have the space for a large garden, then try setting up a potting bench for yourself.